We make it easy to get quick medical care when you want it!
Easily accessible
We know that your time is valuable! We make it easy to get quick help with assessment, treatment, and prevention of diseases so that you maintain healthy for as long as possible and get optimal health with more energy and profit.
By easy accessibility on a doctor, you can prevent, delay or reduce the consequences of a disease.
More time with the patients
With us, you are supposed to feel seen, heard, and safe – and nonetheless that we have time for you!
We always do our best to help you in order for you to achieve and maintain good health. Dissemination of knowledge about how to prevent diseases is for us as natural as investigating and implementing treatment.
We are convinced that good health gives you energy, productivity, a great MOOD, and profit to be "your best you" on a hectic weekday.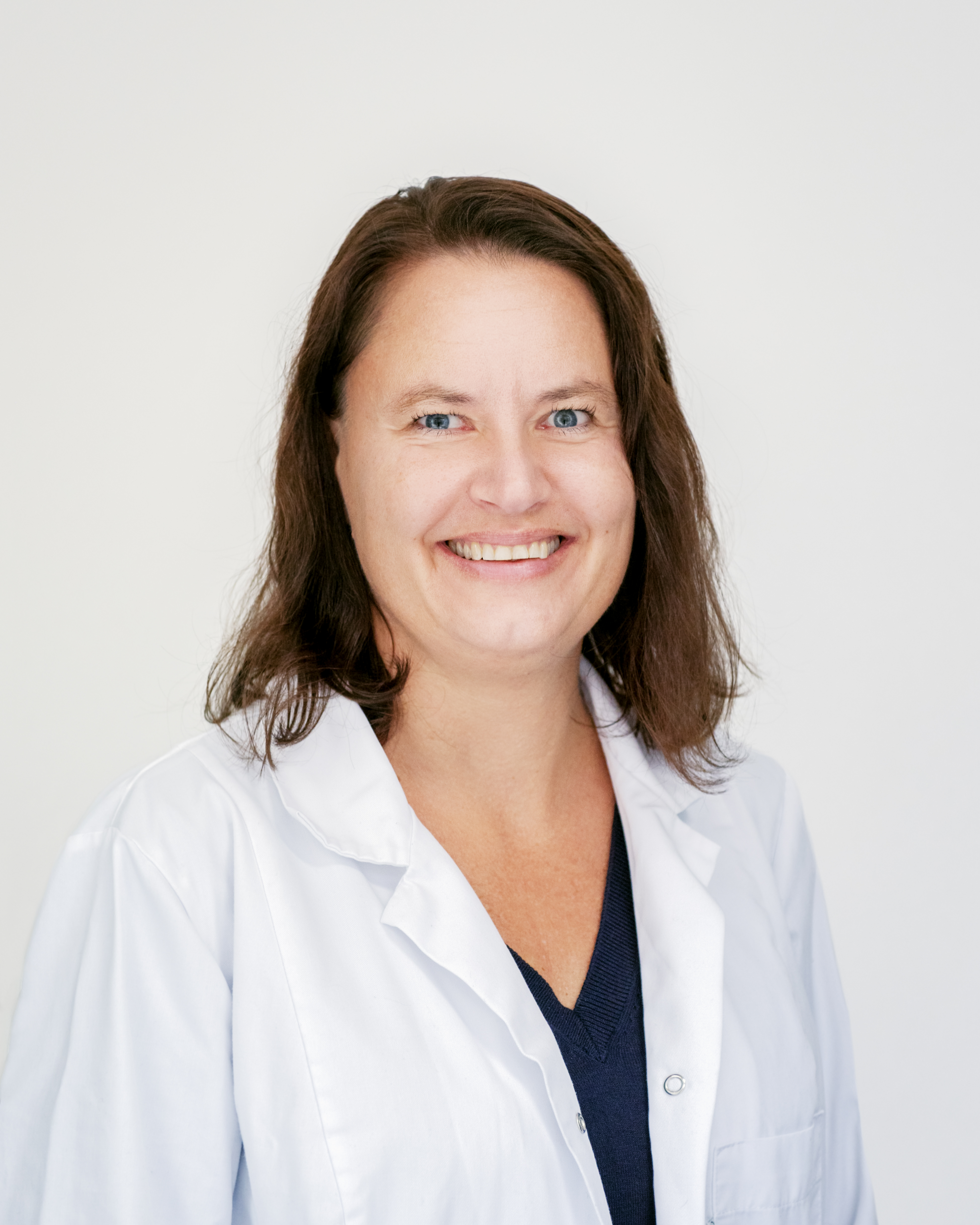 Cecilie Nilsen
Spesialist i allmennmedisin / daglig leder
Doctor Cecilie Nilsen is a doctor and the founder of Drop-in Legene. She is educated at the medical university in Wurzburg in Germany. She was graduated in 2001 and is a specialist in general medicine. She has worked 13 years as a general practitioner, 1 year at a child and youth psychiatric section, and 3 years in the emergency department in Tønsberg where she, in addition to being an emergency department doctor, were departmental chief physician for a while. She has had an assistance position as a health center doctor for children and youth for 10 years, and in the last years, she has been assisting several of the county's general practitioner offices in the absence of other general practitioners.
Cecilie is passionate about health – both prevention of diseases and after the disease has occurred. She has a genuine wish to help you as well as she can with the challenges you have in order for you to gain optimal health.
In addition to Cecilie, several proficient doctors are working here. These are either general practitioners or hospital doctors with experience in the challenges of general medicine.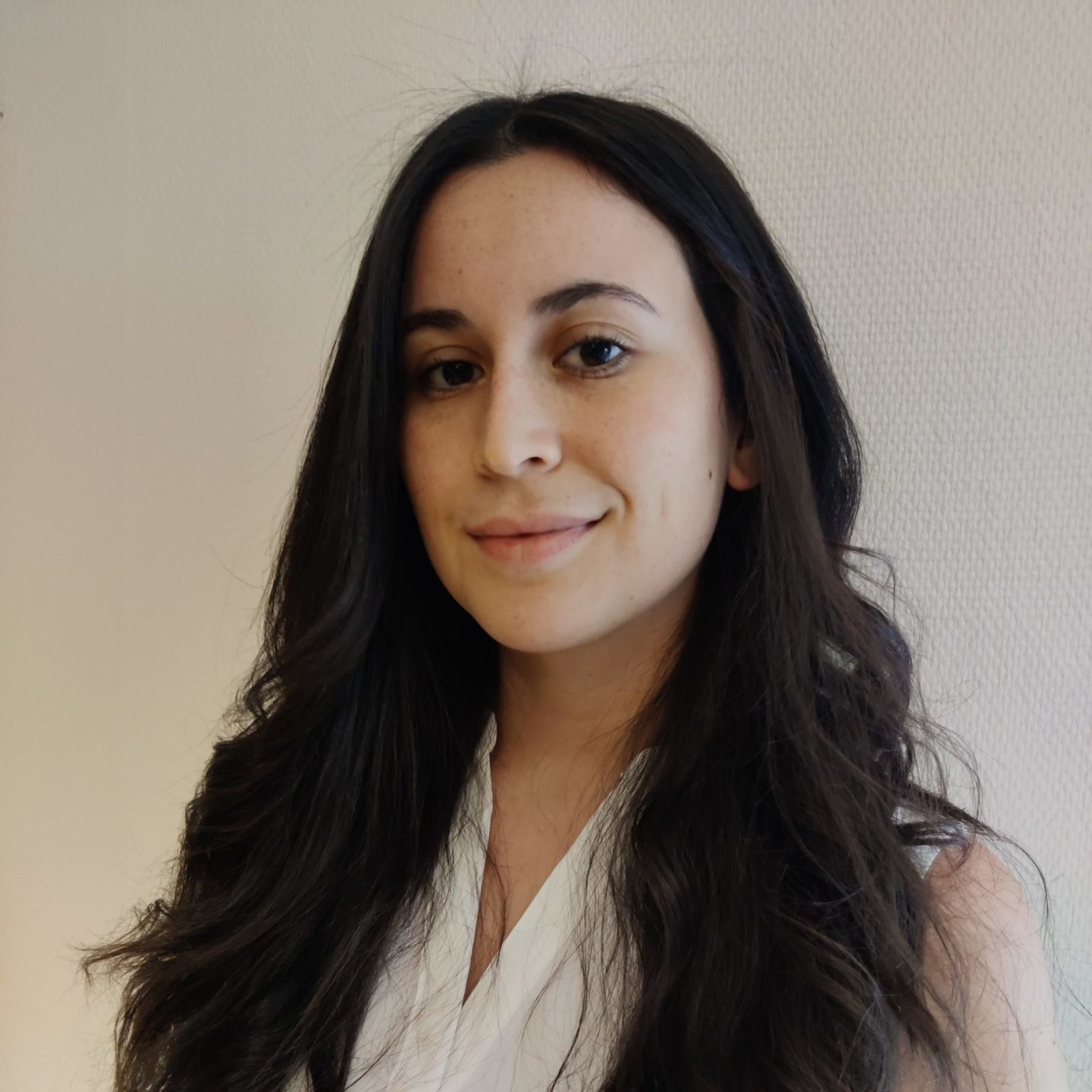 Julia Cubero
Doctor
Julia Cubero is educated as a doctor at the medical university in Grenada in Spain. She was graduated in 2019 and has worked at several nursing homes in Norway. She speaks fluently Norwegian, Spanish, English, and French.
Sandra Kristiansen
Doctor
Sandra Kristiansen is educated at the university in Tromsø. She was graduated spring of 2020 and has worked at a breast- and endocrine surgery department, a nursing home, and a health care station for children in Tromsø. In addition to working for Drop-in Legene, Sandra works at the emergency department at the hospital in Vestfold.