Order appointment online or on cellphone 46295003
Quick and safe diagnosis
We take care of all general medical concerns and offer a quick and safe diagnosis. We have an extensive selection of rapid tests so that you can receive answers on several tests during the consultation.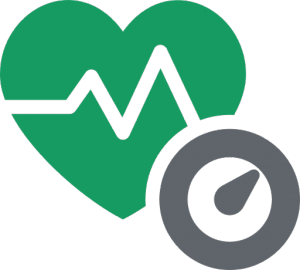 Short waiting time
Most emergency medical concerns are solved here and now, without any waiting time. In severe instances, we admit the patients directly to the hospital. We also transfer patients to specialists, radiological examinations, or others in the public system if needed.
Great professional expertise
We locate the patients' needs in focus and offer great professional expertise on the medical treatment. With us, you will meet considerate doctors with broad expertise. We do, of course, keep ourselves educated and updated on the «latest news» within medicine, and consults with specialists if needed.
We are located in Tønsberg, and have long opening hours customized your needs.
Opening hours
Monday – Friday 8-20 Weekends 9-18 Holidays 9-18
Parking
Parking is available nearby and requires payment. Distance from bus stop and train station is 300m.
Baglergaten 3
3111 Tønsberg
Drop-in legene på Instagram
No images found.